President Buhari in his address to the nation this morning vowed to end the importation of rice into the country's borders with a greater prominence given to 'homegrown' rice.
Buhari, encouraged by the upsurge in the production of rice within the nation believes that it is key in his government's bid to stabilise the economy.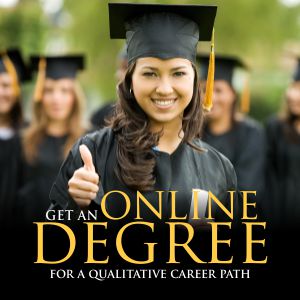 "Two years ago I appealed to people to go back to the land. I am highly gratified that agriculture has picked up, contributing to the government's effort to restructure the economy. Rice imports will stop this year. Local rice, fresher and more nutritious will be on our dishes from now on," he said.
He also expressed satisfaction that "diversification efforts have resulted in improved output particularly in agriculture and solid minerals sectors" and the relative exchange rate stability has improved manufacturing sector performance", he believes more discipline is needed going forward.
"We have got to get used to discipline and direction in economic management," he said, adding, "The days of business, as usual, are numbered". He said.
"I am today appealing to enterprising Nigerians with ideas and unemployed graduates and other able-bodied and literate men and women with ideas not to just sit and wait for employment from the government or the Organized Private Sector," he said. "Great nations are built by enterprising people who turn their hands to anything that circumstances dictate."