Emmanuel Eboue has received offers of legal advice in his bid to overturn a court ruling set to leave him homeless in the wake of his bitter divorce. The ex-Arsenal defender, 34, has spoken to the Mirror of his fears for the future following his acrimonious split from wife Aurelie. Court documents suggest he did not fill in a Form E which sets all of his assets and liabilities – and that he failed to comply with a number of orders. Eboue contends that he was kicked out of the matrimonial home and unable to gain access to retrieve such documents requested by the court.
The subsequent information provided to the court by Eboue was said to have been "highly deficient". A senior barrister was briefly engaged to try and delay the final hearing but was unsuccessful. Broke Eboue, who has struggled with long-term depression, says he found himself further disadvantaged as he could not afford to retain his legal representation. He maintains hospital letters, from doctors treating him for illness, were submitted in mitigation.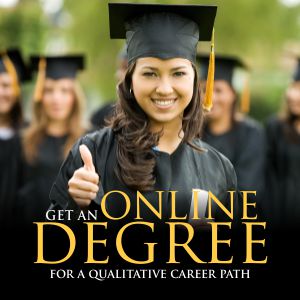 They explained his absence from hearings and suggested Eboue was not fit enough to attend. Also that proceedings should have been adjourned as they would have been detrimental to his health and wellbeing. Eboue has already had an avalanche of goodwill via social media.
He has also had offers via The Mirror both of legal assistance but is still seeking help to fund an appeal. Meanwhile, Galatasary have offered Eboue a lifeline after the former Arsenal defender revealed he had contemplated suicide after falling on hard times. Gala boss Fatish Terim, who has taken over at the Istanbul club for the fourth time in his career, told CNN Turk that he would give the former Ivory Coast fullback the role of under-14 assistant coach at the club.