Pay TV company, StarTimes has announced a price reduction on its Digital terrestrial television DTT Antenna and Standard definition, SD decoder respectively.
Speaking on the price reduction, the Acting Brand and Marketing Director, Mr. Qasim Elegbede said: "We recognise that our customers are living in tough economic times and we want to reward them for their ongoing loyalty and support with this substantial price reduction from N7, 500 to N5, 900 for our DTT (Antenna) and SD Decoder.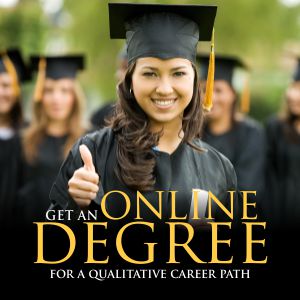 As a leading digital PayTV company and a customer centric business, we seek to enrich the lives of our customers across the various territories where we operate in. we are constantly looking for new ways of delivering more value to our customers with the best local and international entertainment.
We want to do our best by adjusting the price of our Decoder and Antenna packages to make them more affordable while adding more value."
Elegbede explained that "Over the last few years, StarTimes has stuck to our customer promise by providing best entertainment combining both quality and variety at a reduced rate to ensure access to great family entertainment.
Entertainment is a powerful way to tell stories that open our minds, bring people together, share passions and connect us to new realities. It makes us laugh and cry.
It informs, it educates and it inspires." He maintained that this substantial price reduction from N7, 500 to N5, 900 in the DTT (Antenna) and SD Decoder reinforces our commitment to ensuring that our customers receive the best possible access to great entertainment and outstanding value at an affordable price.
"We have made the move to provide fantastic movie channels like ST Yoruba, Iroko 1, Iroko 2, AMC Movies and Series, ST Zone, Orisun, and Bollywood channels like Star Plus and Zee Cinema. For music lovers, the platform offers stations with varying music genres such as ST Music, Nigezie and MTV Base," he stated.
Also offered are documentary channels like IDX, Nat Geo Gold, Nat Geo Wild and Discovery Science. News channels include, Al Jazeera, BBC and Bloomberg. ST Novela, Wazobia, Fox; Jim Jam, Nickelodeon, Baby TV, Fine Living and a lot more are packaged in its various bouquets for its subscribers delight.