Joe Barton a US Congressman from Texas has been disgraced on Twitter for sending nude and illicit text message to a lady he claims to have a consentional sexual relationship with.
The Republican politician sent the nude photo showing his penis and an illicit text that reads, "I want u soo bad. Right now. Deep and hard"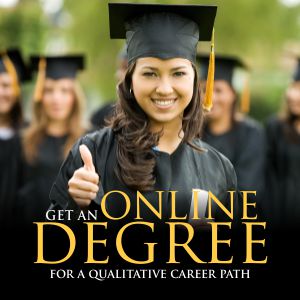 The lady shared a secretly recorded phone conversation she had with Barton in 2015 in which he warned her against using the explicit materials "in a way that would negatively affect my career."
She also described encounters and contact spanning a five-year period that began online after she posted a message on Barton's Facebook page in 2011, leading to the sexually explicit exchanges and ultimately a pair of physical sexual encounters in Washington and Texas.
Reacting to the lewd photo of himself and graphic text message circulated on social media, Barton, apologized on Wednesday.
In a statement released he said that while he was separated from his second wife he had consensual sexual relationships "with other mature adult women" that are now over.
"While separated from my second wife, prior to the divorce, I had sexual relationships with other mature adult women. Each was consensual. Those relationships have ended."
He adds, "I am sorry I did not use better judgment during those days. I am sorry that I let my constituents down."
His spokeswoman Sarah Dodd, told journalists on Wednesday that the congressman, who was first elected to Congress in 1984 has no plans to resign having filed for re-election earlier this month.
In a second statement released Barton said he had accepted an offer from the United States Capitol Police to investigate the incident.
"This woman admitted that we had a consensual relationship. When I ended that relationship, she threatened to publicly share my private photographs and intimate correspondence in retaliation."
Barton, 68, is the fifth-longest serving Republican in the House, now in his 17th term. He is a former chairman of the House Energy and Commerce Committee and now serves as vice chairman of the panel.