The Judge who sentenced Meek Mill to 2-4 years in state prison for violating probation from his 2009 drug and weapons case is reportedly being investigated for throwing the rapper back to jail.
According to TMZ, Judge Genece Brinkley is reportedly being investigated by the FBI for potential relationships within the Philly music circuit, including a locally known rapper she allegedly asked Meek to sign with, and possible "extortionist" demands.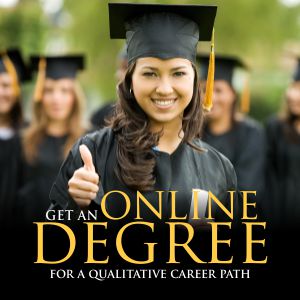 The site claims that FBI agents have been following Meek's case since it began back in April 2016. Philly music mogul, Charlie Mack, allegedly told Meek that he was cool with the judge and that he could help him with his case. He later denied that claim when he spoke exclusively with the NY Post.
Recall that Meek Mill's lawyer Joe Tacopina claimed that the Judge sent him back to jail because he refused to do a remix to Boyz ll Men "On Bended Knee" and give her a shout-out.
The latest development comes a day after MMG Boss, Rick Ross, 76ers legend Julius "Dr. J." Erving, Eagles players and others joined thousands of fans on Monday in protest of the judge's jail sentence against Meek Mill in Philadelphia.