The Independent National Electoral Commission (INEC) will deploy not less than 2,128 ad hoc staff to help in the conduct of the Anambra State governorship election scheduled for November 18.
It said the state has 532 polling units.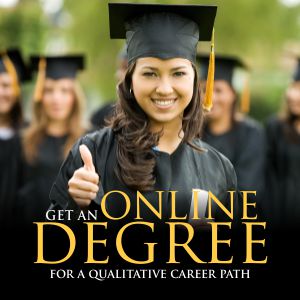 As part of arrangements for the poll, the commission said it would organise four levels of training programme for all its personnel that would take part in the election beginning with the training at the state level starting on Wednesday.
Confirming the deployment in a telephone interview at the weekend, the state Resident Electoral Commissioner,  Dr. Nwachukwu Orji, said although the commission is yet to conclude action on the number of ad hoc staff to be deployed, but the practice is that each of the 532 polling stations would be manned by four staff.
While giving update on the arrangements being made by INEC to ensure a smooth conduct of the gubernatorial election in the state, the Chairman of the commission, Prof. Mahmood Yakubu, said 6,200 smart card readers would be deployed for the exercise in line with the number of polling units in the state.
Yakubu also said a total of 80, 439 new voters have been registered in the state in the ongoing Continuous Voter Registration exercise.
 "The commission is ready big time for the Anambra governorship election. We have been briefed by the Resident Commissioner on preparations on ground, including security situation and there is no reason for worry.
"So far we have had the quietest election in Anambra, the commission have not yet received any injunction to stop the election and this is quite unusual for the state which in the past has had to be  embroiled in legal contests," he said
The INEC chairman promised that all registered voters in Anambra State would be given their permanent voter card before the election.
He also said security agencies have given assurances that there would be adequate security for the election.
Yakubu while assuring that elections in Anambra would be free and fair' also gave assurances that issues of logistics would not pose any problem for the Anambra election because the state has a good road network.
"We want to make the November 18 Anambra governorship election the first election to be concluded at first ballot in recent past,
"We will deploy e-tracking of the Anambra election but that the e-election transmission platform will be deployed as a pilot exercise for the governorship elections in Ekiti and Osun States as a test run for the full deployment in the 2919 general election," he said.