Primate Babatunde Elijah Ayodele, founder, INRI Evangelical Spiritual Church, Lagos has released a shocking revelation over the survival of Nigeria as a country.
The man of God in a book titled, "Warnings to the Nations" predicted that Nigeria might not survive as a country in the year 2032.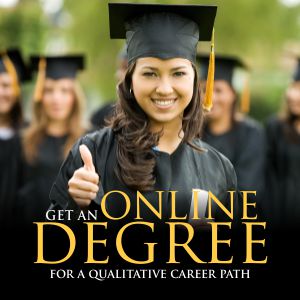 The message, which is one of the several other revelations in the book, predicted that the nation would split into five nations.
"I foresee that from the year 2032 Nigeria will not be one country again as I foresee five nations coming out of Nigeria.
"The bitter truth is that Nigeria will still break. As a matter of fact, the country is sitting on a time bomb and on the verge of separation.
"The Spirit of God says Nigeria cannot be together again as a single country in the next 35 years because there will be a lot of confusion but I foresee that the minority tribes will still want Nigeria together while the majority will be clamouring for a new Nigeria.
Ahead of 2019 general elections, the cleric revealed that many politicians gearing up for offices will be disappointed.
"I foresee that very many politicians will be disappointed. The Spirit of God says most of those who believe they are eligible for the polls may be sidelined at the end.
"The Lord revealed to me that some of the incumbent governors and senators will be disappointed despite their rigging plans for the 2019 polls."
He added that although power would still return to the North, he however maintained that Nigerians would be jolted by who would rule the nation next.
"The 2019 political project will generate more controversies in the APC and PDP. The Spirit of God says power will still return to the North. Nigerians will be shocked as regards who becomes the president.
"The current administration would be divided over the choice of President Muhammadu Buhari as a result of what he described as selfish interest."