President Muhammadu Buhari's Senior Special Assistant on Media and Publicity, Garba Shehu on Thursday said the Indigenous People of Biafra, IPOB, is a terrorist organization while Fulani herdsmen are just criminal gangs.
The Presidential aide said this on Channels television while speaking on the recent proscription of IPOB under the leadership of Nnamdi Kanu.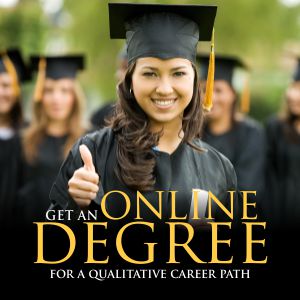 Shehu noted that the pro-Biafra group had no regard for the constitution of Nigeria.
Responding to why Fulani herdsmen were not proscribed despite killing many Nigerians, Garba replied, "This is because there is a difference between a criminal gang and terrorist activities.
"Yes, the Fulani herdsmen are a criminal gang and are being dealt with in accordance to the laws of the country but IPOB like Boko Haram has a territory they have carved onto themselves as a sovereign state and have shown willingness to invade neighboring states.
"They have raised concerns in neighboring Kogi, Benue and also indicated interest in taking over Bayelsa and Rivers That is exactly what Boko Haram has done with the Flags and taxation systems. This certainly are not acceptable to the laws of the country."