According to reports, an elderly woman who brought her younger sister to church for healing, became mentally unstable after prayers by the general overseer of the Covenant of Greatness Christian Bible Church, Prophet Henry Osasere.
An eyewitness said: "The pastor called out the sister and told her that she had an issue in her marriage and has not seen her menstruation for 12 years.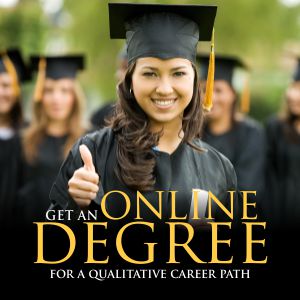 The woman's sister was said to have stopped experiencing menstruation (amenorrhea) over 12 years ago, when she was just 18-years-old and couldn't conceive as a result. The pastor was said to have prayed that whoever was responsible for the lady's condition should end up mad, and the woman was revealed as the culprit.
Her elder sister, who brought her there started stripping herself naked and behaving funny." The woman was later whisked away to an unknown destination.