This superhero weekend, DStv Premium subscribers will be treated to DC Comics hit series Supergirl Season 2 on M-Net Binge. The People's Choice Award winning action sci-fi follows Supergirl, one of the last surviving Kryptonians.  
The show is focuses on Kara Zor-El played by Melissa Benoist as she escapes her dying planet Krypton with her infant cousin Kal-El (Superman/ Clark Kent) to Earth as his protector.  She finds protection with the Danver family and learns to hide the extraordinary powers. Kara decides to emulate her cousin's superheroic ways by becoming Earth's newest champion dedicated to fighting alien menaces including those she inadvertently led to Earth.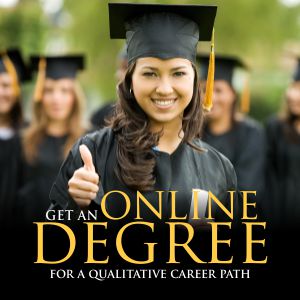 Season 2 picks up with a bang as viewers get to witness Kara and Jimmy's relationship blossom and introduces new characters Superman played by Tyler Hoechlin and Mon-El played by Chris Wood. Kara's new career choice is put to the test as she figures out her next move. She strives to balance her personal life with her life as a superhero working with her sister, Alex in the Department of Extranormal Operations (DEO) protecting citizens of National City.
Get ready for action packed adventures in the new season premiere of Supergirl on Saturday 5th August and continues on Sunday 6th August at 10 pm on M-Net Binge, DStv Channel 899.
M-Net Binge is a special weekends- only recording channel. For more information, visit www.mnet.tvand www.dstv.com