The Nigerian Army is to deploy 230 personnel, including 19 officers and 211 soldiers to Liberia, Chief of Army Staff, Tukur Buratai has said.
Speaking in Kaduna at the end of a four-week intensive training on leadership and peacekeeping for the personnel, Mr. Buratai charged them to shun acts that could tarnish Nigeria's image.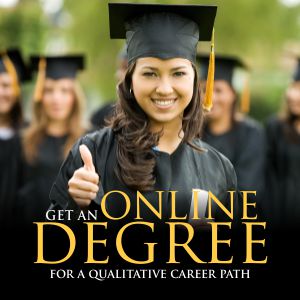 "You must observe human rights, and respect the cultural and religious sensitives of Liberians," he said.
The army chief said since 1960, Nigeria has deployed over 20, 000 troops to 40 peacekeeping missions in Africa and across the world.
Earlier the Nigerian Army Peacekeeping Centre, Jaji was renamed Martin Luther Agwai International Leadership and Peacekeeping Centre, in recognition of his commitment to peacekeeping efforts and excellent service.
The centre was established in 2004 by Agwai as a Wing when he was the Chief of Army Staff.
Speaking, Mr. Agwai noted that peacekeeping was gradually becoming an intra-country issue with the military at the centre stage following internal conflicts such as ethnic, religious other crises.