The Managing Director and Chief Executive Officer (CEO) of Kaduna Electric, Engineer Garba Haruna has refuted the report that electricity consumers are being asked to buy or maintain transformers and other facilities by the Distribution Company.
He called on all customers to report any staff that demands for money to purchase or repair transformer to the Company's head office.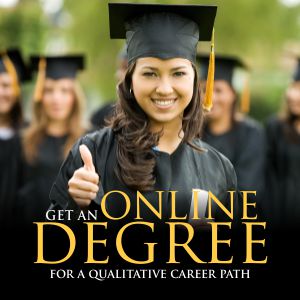 He refuted the report at a public forum organized by the House of Representative Committee on Power in Kaduna at the weekend.
While explaining the huge investment made by the Company in the last two years, he urged the customers to ensure prompt settlement of their bills so that the Company can be alive to its responsibility.
"If anyone demand money from you to purchase or maintain any electricity equipment, make sure you get the person's full name and identity number and report to our head office because we don't do that and we don't encourage such conduct", he said.
He also called on the public to report any suspicious movement around power supply assets in their neighborhood so as to guard against vandalism