A member of the House of Representatives, Abdullahi Wammako, has died
Wamakko died in Abuja on Friday. He was 50 years old.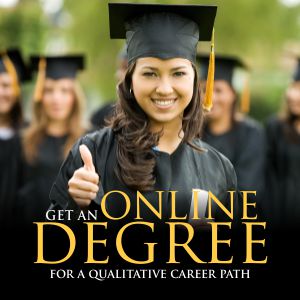 He reportedly passed on after a brief illness as he was last seen at the National Assembly on Monday.
Wamakko, who represented Kware/Wammako federal constituency of Sokoto State, died at the National hospital, Abuja after a brief illness.
The spokesman of the House, Abdulrazak Namdas, announced this to the media on Friday.
"We just got the information that we lost Abdullahi Wammako from Sokoto" Namdas said.
Wammako is the second member of the National Assembly to die in three months.
Findings revealed that the Speaker, Mr. Yakubu Dogara; and the current Governor of Sokoto State, Mr. Aminu Tambuwal, were among mourners who flew in a chartered aircraft with the corpse from Abuja to Sokoto on Friday.