The National Chairman of the All Progressives Congress, APC, John Oyegun, has again listed what his party actually promised Nigerians during the buildup to the 2015 elections.
He maintained that the ruling party never promised to restructure the country.
The party chairman said they were aware of the contentious nature of restructuring and therefore avoided it when putting together the manifesto.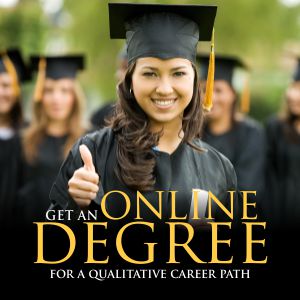 Oyegun, spoke while fielding questions on a Channels Television early morning show, Sunrise Daily.
He also dismissed the possibility of the APC government allowing the emergence of a Biafran Republic.
He said all contentious issues would be addressed by the government.
Oyegun said the APC promised to address the economic challenges facing the country, to put food on the table of the ordinary Nigerian and create jobs for the teeming youths.
He said, "When the APC manifesto was being put together, it was discussed extensively.
"We chose our words carefully in putting that manifesto together and we are committed to what we have said in that manifesto. But look at it this way.
"If you ask a Nigerian youth today, will he say his number one preference is restructuring? Or will he say his number one preference is a job, food on the table, economic prospect and restoration of hope in the future?
"Will restructuring be the panacea that will solve that problem? That is the challenge we are confronted with as the APC.
"What is our priority at this stage? Is the nature of eye economy such that we can now embark on that very complicated issue?
"It is complicated, it is contentious and a lot of people talk about it without any commonality.
"We have stated clearly what we want to do, devolution and true federalism. We really avoided the word restructuring because it means so many things to so many people.
"So yes, short answer to your question, we are coming to that but our priority for now, for today is to fix the economy and restore hope, provide jobs to the teaming millions of our youths in all over the country. So it is a matter of priority.
"What is more important, to fix the economy or to embark on this political issue with all the contentious and different interpretation that the public give to it?
"It is very specific on the manifesto and we are not going to renege on it, no question about that. It is a matter of time."