The Central Banking of Nigeria (CBN) has been given a marching order to recover the N536 billion unremitted funds collected by banks on behalf of the Nigeria Customs Service (NCS).
The Senate Committee on Customs, Excise and Tariff yesterday gave the nation's apex bank seven days to recoup the money from the commercial banks.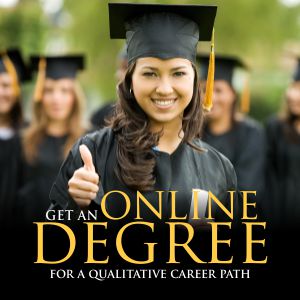 It lamented that of the over N30 trillion being investigated by the Senate, over N536 billion was terminated at the various banks without being remitted to the CBN. Giving the order at an investigative meeting with the CBN, Ministry of Finance, Federal Inland Revenue Service (FIRS), Corporate Affairs Commission (CAC), commercial banks and other stakeholders, Chairman of the committee, Senator
Hope Uzodinma, said the parliament would involve the Economic and Financial Crimes Commission (EFCC) should the CBN fail to recover the money. Uzodinma, who directed the apex bank to recover the money within a period of seven days, observed that there were various infractions regarding import and export duties.
He said that the committee had carried out detailed investigation into the matter.
"Today, we will address the non-remittance of revenue collected on behalf of Customs. The only bank that is free of this infraction is Zenith Bank.
"We must recover what we are able to and moving forward, we must stop this infraction that is affecting our economy negatively," he said. While condemning the development, the committee chairman said the situation was worrisome and had affected the naira adversely, stressing that it was embarrassing for the naira to exchange for almost N400 to a dollar.
He gave the banks two weeks to clarify infractions relating to utilised and unutilised Form Ms and Simple Goods Declaration (SGD) and others, including abandoned assessment of Customs duties and foreign exchange allocation manipulation.
On infractions regarding goods destined for free trade zones, Uzodinma said that imported goods flooded the market, competing with local products.
Uzodinma, who also decried multiple registration of Tax Identification Number (TIN) by importers, called for synergy among FIRS, CAC and Customs. Responding to shady deals regarding TIN, the Director of Information and Communication Technology (ICT), FIRS, Mr. Kola Okunola, said that synergy among relevant organisations had started.
He said that the service had commenced automation of its system, saying that going forward, any citizen interested in registering a company would start from the registration portal of CAC. Okunola said: "We have also discussed with Customs to develop their system to send their infraction list to us.
"For every name, we have the ability to do data matching with the list sent to us by Customs."