CBN injects $81.2m for SMEs, PTA, BTA, others The Central Bank of Nigeria (CBN) yesterday injected N81.2 million into the foreign exchange market, while the naira was stable at N385 per dollar in the parallel market.
CBN's Acting Director of Corporate Communications disclosed the apex bank's intervention in a statement yesterday.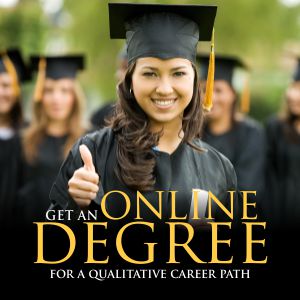 He said: "A breakdown of the interventions indicates that the bank provided the sum of $44 million to meet customers' requests for invisibles such as Basic Travel Allowances (BTA), Personal Travel Allowances (PTA), medical bills and tuition fees while the SMEs segment also received a boost of $37.2 million.
Okoroafor said: "The Bank remains committed to ensuring that there is enough supply of forex to genuine customers to achieve the goal of forex rates convergence".
Expressing satisfaction with the current stability in the forex market, Okorafor reiterated confidence in the ability of the CBN to sustain its interventions in the market."
Meanwhile, the Naira fell by N2.36 yesterday at the Investors & Exporters (I&E) foreign exchange window. According to the Financial Market Dealers Quote (FMDQ), the benchmark rate or the window, Nigeria Autonomous foreign Exchange Rate Fixing (NAFEX), rose to N380.31 at the close of business yesterday from N277.95 on Friday.