Comedian Charlie Murphy died Wednesday morning after battling Leukemia. He was 57.
The comedian's manager announced that Charlie, who was Eddie Murphy's older brother, died in a New York City hospital, TMZ reported.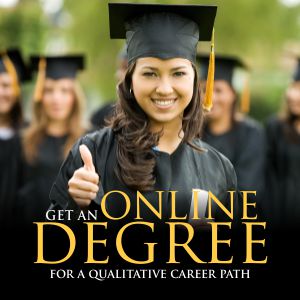 Murphy was known for his role as a Chapelle's Show co-star. His most notable roles included playing Rick James, Prince and even himself in a series of sketches called "Charlie Murphy's True Hollywood Stories," where he told stories about him and his brother Eddie. Murphy also hosted the Chapelle's Show's "lost episodes" with Donnell Rawlings after Dave Chapelle left the show.
Murphy co-wrote in some of Eddie's movies and acted in movies and TV shows. He was also part of "The Comedy Get Down Tour" that featured Cedric "The Entertainer," Eddie Griffin, D.L. Hughley and George Lopez, which performed as recently as last month.
TMZ also reported that Charlie's family was "absolutely shocked" to hear the news after believing his health was improving. He was reportedly undergoing chemotherapy treatments.
His wife, Tisha Taylor Murphy, died in 2009 from cervical cancer. He had three children, two of which he had with Tisha.