Federal government switched "incidence management" in its response to the ongoing cerebrospinal meningitis outbreak on Tuesday, as number of suspected infections rose to 2,997.
It came after the Emergency Operations Centre got activated on Monday.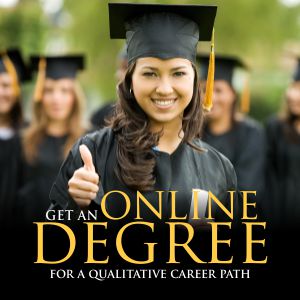 The switch to incidence management means is "to ensure that all activities across the country will be managed using a clear command and control structure led by an Incident Manager who reports through the Chief Executive Officer of the Nigeria Centre for Disease Control, to the Honourable Minister of Health," the NCDC announced.
"With this new coordinating structure, the country will have a tight, multi-partner team of experts pulled from the most competent agencies focusing on outbreak control in Nigeria," explained Lawal Bakare, technical advisor for communications at NCDC.
The central command is similar to response to Ebola viral disease outbreak in 2014, but the command centre for meningitis will be headed by John Oladejo, head of emergency preparedness and response at the NCDC.
Experts from  the Federal Ministry of Health, NCDC, NPHCDA, WHO, UNICEF, Africa CDC, US CDC, Medecins Sans Frontieres, AFENET, University of Maryland and E-Health Africa will have roles on different components of the meningitis outbreak—all coordinated in one place.
So far, half  a million doses of Meningitis C vaccines have been distributed to affected states for immediate vaccination in response to the outbreak.
An additional 823,970 doses of the vaccine are expected from the United to support vaccination in other affected states.
But the EOC is to support statewide vaccination in on Wednesday in Zamfara, where the outbreak started last November before moving on to 15 more states.
Among nearly 3,000 suspected cases of meningitis reported so far, only 146 have reached laboratory confirmation—and at least 336 people have been killed as at April 3.
"We are confident that we have turned the tide, and with increasing vaccination activities, expect a reduction in number of cases," said Bakare.
"Importantly, lessons learned from this outbreak will help the country prepare for the future."