A Pennsylvania woman repeatedly slammed her daughter's head into a bathroom wall before strangling her after she incorrectly recited Bible verses. Rhonda Kemp Shoffner, 41, was arrested on charges including child endangerment, aggravated assault and terroristic threats following the incident in Middletown, Dauphin County, last week.
Shoffner had been drunk for three days when she woke her daughter, who was under the age of 13, from a nap at 3 p.m., the victim told police, reported PennLive. Having ordered her daughter to kneel in front of a bathroom wall, she made her recite Bible verses. The daughter told police she knew that meant she was going to be beaten and pleaded with her mom.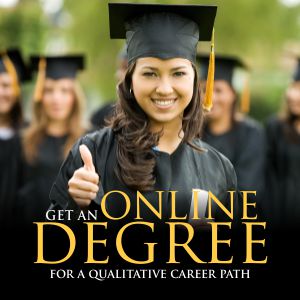 "Please don't hit me," she said, according to police. "I don't want to get on my knees."
But the protests were to no avail.
"What did God tell the man to do with his son?" Shoffner asked on one occasion, according to the Associated Press. "God told the man to kill his son," she said after her daughter couldn't answer.
When the girl then answered back, "God said to forgive his son," Shoffner grabbed her by the hair and slammed her head into the wall. She repeated the punishment at least five times, police said.
After telling her to lie down, Shoffner told her daughter, "I'm gonna kill you," before strangling her. As the daughter attempted to fight her off, Shoffner bit the girl on her left forearm and shoulder, police added.
After a prolonged struggle, Shoffner ordered her daughter to leave and never come back. The girl fled to her father's house who took her to a police station.
As of Thursday, she was being held in jail after being unable to post the $100,000 bail. A preliminary hearing was scheduled for March 29.
Police had previously been called to Shoffner's home last month after neighbours reported hearing arguing and banging. After she greeted the police by leaning out of the window half-naked, screaming obscenities and giving the middle finger, she was charged with open lewdness and disorderly conduct, the Associated Press reported.