The Federal Government on Thursday introduced a harmonized departure/arrival cards in airports around the country.
Minister of Interior, retired Lt.-Gen. Abdulrahman Dambazau, said the cards will replace multiple cards, which had been in use before now.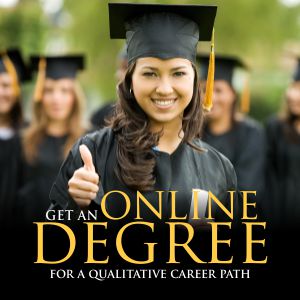 Dambazau said: "Federal Government has chosen the Kaduna International Airport to formally launch this unique security document to the travelling public.
"This cards will replace the multiplicity of cards that hitherto existed and will take care of the interest of the Nigeria Immigration Service, Customs, Port Health Services, NDLEA and others."
He explained that Nigerians will fill only the departure cards, while foreigners are expected to fill the departure/arrival cards.
Dambazau added that the new measure, was part of the FG's policy on "Ease of doing business in Nigeria," in line with international best practices.