No fewer than 180 Nigerians are expected to return to Nigeria from Libya on Tuesday.
The Senior Special Assistant to the President on Foreign Affairs and Diaspora, Mrs Abike Dabiri-Erewa, made this disclosure on Friday while receiving the Federal Commissioner, National Commission for Refugees, Migrants and Internally Displaced Persons Commission, Sadiya Farouk in Abuja.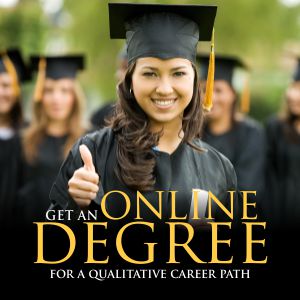 Recall that the country had on February 14 returned 161 Nigerians, while 171 others were deported February 21.
Dabiri-Erewa said the Federal Government was expecting more migrants back in the country with the current happenings around the world.
She said, "Your visit is timely because we expect more migrants back home. In fact, 180 Nigerians are expected back from Libya on Tuesday.
"With what is going on around the world, it is going to be worse.
"We will work with your commission to continue to sensitise Nigerians on the need for them to know that some places are not just worth it."
Earlier, Farouk had commended Dabiri-Erewa for her efforts towards ensuring that Nigerians in diaspora were treated with dignity.
She promised to work with Dabiri-Erewa to educate Nigerians on the dangers of irregular migration.
Farouk said, "These programmes will better inform Nigerians on their options so they can make informed decision and develop realistic expectations when travelling outside the country.
"It is important to note that the issue of sensitisation is an offshoot of the National Migration Dialogue.
"The dialogue highlighted the need to establish a migration desk in all states and local governments which will provide sensitization from the grassroots level in order to curb the root causes of irregular migration."