MMM are not smart. After President Buhari cleared Babachir Lawal what they should have done is immediately apply to him for clearance! After all, our President is the best clearing agent in Nigeria.
Cleared Buratai
Cleared Danbazau
Cleared Kyari
Cleared Babachir
Cleared Abacha
Cleared Amaechi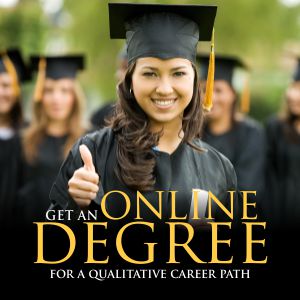 I heard the Nigerian Association of clearing and forwarding agents unanimously decided to make PMB their life President after he cleared Magu and forwarded his name to the Senate!
In fact the word fool has to be redefined. A fool is anyone who believes that President Muhammadu Buhari who cleared Babachir and Amaechi is anti-corrupt while Goodluck Ebele Jonathan who sacked Oduah and Nnaji is corrupt!
So bad has the situation become that two erstwhile major supporters of President Muhammadu Buhari had to publicly confess how bad things have become under his leadership.
First Senator Shehu Sani said, "When it comes to fighting corruption in the National Assembly and the Judiciary and in the larger Nigerian sectors, the President uses insecticide, but when it comes to fighting corruption within the Presidency, they use deodorants," then Junaidu Mohammed said "The truth is that Nigeria is worse off today than when Buhari took over the reigns of power".
Even the most die hard Buharist must now admit that in electing Muhammadu Buhari as our President all that we did was jump from frying pan to fire.