President, Dr Goodluck Jonathan has urged electoral bodies to embrace independence and fairness during electoral processes.
This according to him, is in order to reflect the true will of the people as that is more essential than arguments concerning the length of a leader's tenure.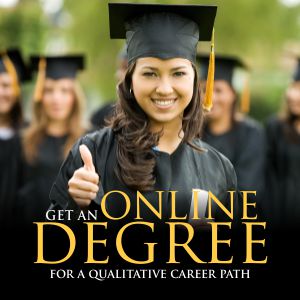 Dr Jonathan made the comments while speaking at a symposium organised by the Electoral Institute for Sustainable Democracy in Africa, taking place in Johannesburg, South Africa on Thursday.
Also in attendance are the former leader of Mauritius Cassam Uteem and the Former Prime Minister of Senegal, Aminata Toure who would also be part of a discussion panel later on.
The event which is themed: Current Democratic Realities in Africa, Where Are We Headed Beyond The Vote, was flagged off by South Africa's Deputy President, Cyril Ramaphosa.
Mr Ramaphosa said although Africa has recorded progress in boosting democratic value, there is still a lot of work to be done.