No fewer than 522, 386 telephone lines have been ported by subscribers on their various network since the launch of mobile number portability (MNP) service in 2013, latest data obtained from the Nigerian Communications Commission (NCC) has revealed.
The latest data provides information on the status of porting activities on the networks of Global System for Mobile Communications (GSM) companies including MTN, Airtel, Globacom and Etisalat, also showed that as at end of May, this year.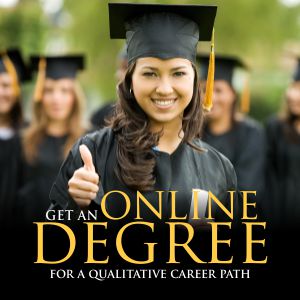 According to the data obtained by New Telegraph, between January and May, 92,555 outgoing porting were recorded by the telcos, as monthly outgoing porting hit 20,000. Meanwhile, porting activities witnessed a fluctuating trend since the beginning of this year as details of the data showed that in January, February and March, outgoing ported lines stood at 14,867; 16,845 ; 21,261; 18,616 and 20,966 respectively.
Meanwhile, the introduction of MNP in 2013 has widened telecoms consumers' choices, as subscribers are able to migrate from one network to another without changing their lines. Since 2013, the monthly porting on mobile networks, mainly the Global System for Mobile Communications (GSM) networks of MTN, Glo, Airtel and Etisalat, has been gaining traction.
According to the NCC latest MNP report, the introduction of the service has created wider service choices for telecoms subscribers, as no fewer than 446, 010 has leveraged the porting service by changing operators. Currently, there are over 148 million active telephone lines on the four GSM networks with opportunity to migrate from their existing network to other network as they deem fit, having dropped from active 152 million mobile lines since October last year.
Following the launch of the service in 2013, telecoms networks in June, July, August, September, recorded 5,802; 6,753, 12,039 and 13,072 ported lines respectively. In October, November and December 2013, the monthly figure also increased to 14,296; 7,830 and 5,850 in that order. The number of subscribers porting their telephone lines also continued in the upward swing in 2014.
As at January last year, the number of ported lines were 6,880; 7,080 in February; 13,383 in March; 14,183 in April; 9,365 in May; 10,325 in June and July, 2014, the figure stood at 11,110.
By the end of August 2014, the total number of monthly ported telephone lines was 13,878; 18,980 in September; 16,697 in October; 13,578 in November; and 10,539 in December.