A Nigerian military doctor, identified as Lieutenant Musa Mustapha Bature has been sacked by the Nigerian Army court-martial after he was found guilty of having sex with his colleague's wife.
Known for his notorious sex life, 38 year old Lieutenant Bature from Kebbi state, reportedly took advantage of one of his colleague's wife who came to him for consultation.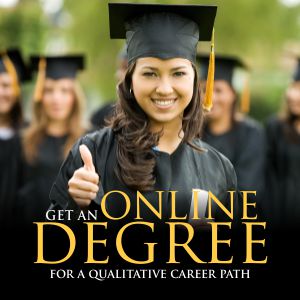 While in his office, he sexually stimulated the newly married woman and then had sex with her. He asked her to come to his house in the evening to collect an ointment for her ailment and then had sex with her again.
The woman, out of guilt, reported the matter to the barrack's chaplain who forwarded her complaint to his superiors. At the Army court-martial on Wednesday, June 29th, Bature was found guilty on a two count charge of illicit sexual relationship and unprofessional conduct.
He confessed to the crime at the court marshal. His fate would be finally decided by a military council, which statutorily ratifies such sentences.
Among the punishment prescribed for such offences includes jail term and dismissal from service with dishonour.