The Nigeria Universities Commission (NUC) yesterday sealed off the premises of World Mission University, Abraka, Delta State, declaring its activities illegal and without approval from the regulatory body.
The institution, located on a  storey building on old Sapele Road in Abraka, Ethiope East Local Government Area, had 84 students in various disciplines, such as Nursing and Health Care, Information Technology, Building and Electrical Technology, Mass Communication and Computer Science. The school also ran diploma programmes in vocational studies.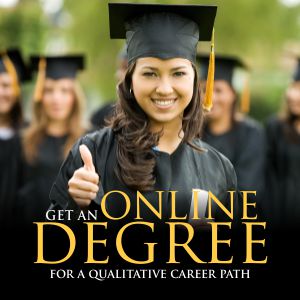 The university's National Coordinator, Pastor Hannah Lucky, said the institution started operations in Benin, Edo State in awarded diploma certificates to 5,000 graduates.
The coordinator said campuses affiliated to the university were in Oghara.
She said Nursing and Healthcare had 42 students; Information Technology, 12; Building and Electrical Technology, six; Media Department, four and Computer Science and Vocational Studies, 34 students.
Mrs Lucky said the school's proprietor was planning to get approval from the NUC.
According to her, the institution will award degrees to its first batch of deserving students in August.
She  said lecturers were qualified volunteers, adding that the school created training centres for vocational courses.
But NUC's Head of Closure Team, Moses Awe, who led a four-man team, regretted that there was a rise in illegal universities, despite government's efforts at expanding access to tertiary education.
He said: "It has become a notorious menace in Nigeria, despite the efforts of the Federal and state governments at expanding access to the university education. You are aware that as of today in Nigeria, we have over 140 universities with the proprietorship of federal and state universities. You are also aware of the National Open University (NOUN), which is also an extension of expanded access.