The trial of a former Governor of Plateau State, Joshua Dariye, who is being prosecuted by the Economic and Financial Crimes Commission on charges bordering on money laundering and diversion of funds, witnessed a turn of events on Friday as the defence counsel, G. S. Pwul (SAN), rather than open his defence, told the court: "We intend to raise a no-case submission."
Dariye is being prosecuted by the EFCC at a Federal Capital Territory High Court, Gudu, Abuja, presided over by Justice Adebukola Banjoko.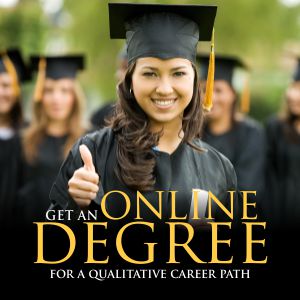 He is alleged to have siphoned the state's ecological fund to the tune of N1.16 billion.
At the last sitting of June 6, 2016 when the prosecution closed its case against Dariye, his counsel, Pwul, had told the court that it would open its defence on the adjourned date of June 10, 2016 and "we intend to present seven witnesses".
However, at the resumed sitting, rather than open its defence, Pwul informed the court that he intended to raise a no-case submission.
"The matter is for opening of defence, however, I am constrained to start today, as I could not get the record of proceedings of PW1, PW4, PW5 and PW9; besides, we intend to raise a no-case submission," Pwul said.
Surprised by the turn of events, the prosecution counsel, Rotimi Jacobs (SAN), did not hide his feelings as he expressed concerns that it was a delay tactic being employed by the defence.
"On the last adjourned date, the prosecution closed its case and the defendant counsel said he would open his defence today," Jacobs said, adding: "It is surprising that the same counsel is now coming with the intention to delay the proceedings by requesting for the record of proceeding just yesterday, and now coming with a no-case submission."
Jacobs further argued that the action of the defence was "against the spirit of Section 396 of the Administration of Criminal Justice Act 2015".
Justice Banjoko, afterwards, adjourned till June 14, 2016 "for arguments on no-case submission by the defence".