Minister Science and Technology, Dr. Obgonnaya Onu, has vowed to end the challenge of incessant collapse of buildings and failure of roads in Nigeria.
The Minister made the promise at the 2016 Nigerian Building and Road Research Institute (NBRRI) Conference with the theme "repositioning the Nigerian construction industry –realities and possibilities" held in Abuja.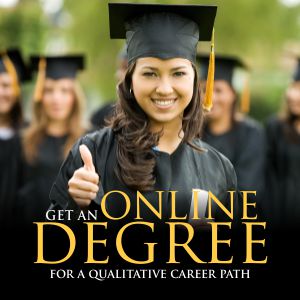 "The Nigerian Building and Road Research Institute NBRRI is making contributions to finding the reasons why many of our building collapse either during or after construction in many of our cities or towns. NBRII is also working to ensure that our roads are built to be durable in view of some of our unique characteristics," he said.
According to the Minister, "NBRII will play an important role in ensuring the deployment of appropriate research infrastructure that will meet our peculiar demands and needs as a nation. In doing so, it will effectively utilize its mandate to help science and technology play a key role in the efficient utilization of locally available raw materials resulting in diversifying the economy which will further assist in job creation, indigenous capacity building and poverty reduction".
He noted that the APC Federal government under the leadership of president Muhammed Buhari will do all that is necessary to help release the latent creative energy among Nigerians such that they can develop indigenous capacity that will enable professionals in our country give their best in the important task of Nation building.
In his address, the Minster of Works, Housing and Power, Babtunde Fashola who was represented by Salamatu Mohammed stated that the government is committed to improving the road network and decrease over-dependence on public finance for the execution of road projects by facilitating participation of private sector, multi-lateral and bi-lateral agencies on roads development.