Following the communique issued by the Nigerian Labour Congress, NLC, strengthening it's decision to embark on a nationwide strike as from Wednesday 18th May, 2016 should the Federal Government fail to revert the new fuel price regime, letters have been dispatched to various government agencies by the group.
In the letter, the NLC directed a sensitization of workers to embark on the nationwide strike in protest of the Economic hardship the new fuel price regime will cause on the masses.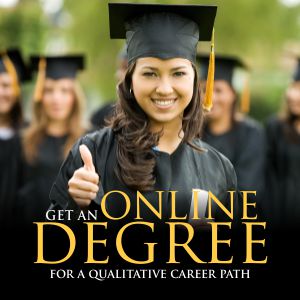 According to the letter, the nationwide mass protest which is slated to start on Wednesday, 18th May will continue till further notice, this comes in agreement with the content of the communique which promises a crippling of the nations economy if the government fails to see from the perspective of the masses.
See copy of the dispatched letter below: