The incident allegedly happened on Thursday night, an altercation that led to the death of banker, Ronke Bewaji Shonde. The wife and mother of two was allegedly beaten to death by her abusive husband Lekan Shonde.
The news has spread like wildfire with many already writing about their dismay about the incident and the dangers of abusive marriages.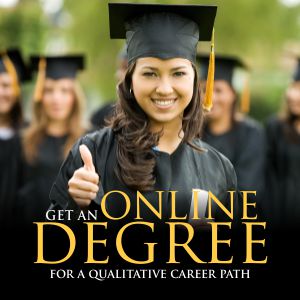 The incident which happened at the couple's address on Tiemo Close, Off Awori Street, in Egbeda-Idimu area of Lagos State has now drawn the attention of the police who, through Lagos police public relations officer, Dolapo Badmos, have said that the case had been transferred to the homicide division in Yaba.
It was reported that Lekan Shonde fled the scene as soon as he realized what he'd done and took off with his dead wife's phones. It was reported also that the state of her body suggested that she was murdered. Whether the murder was premeditated or accidental is unknown at the moment.
Speaking on the incident itself, Badmos said "It was reported on Friday at about 8am by the landlady. She said at about 7am, she heard the screaming of Mrs Shonde's children, who is one of her tenants, as they could not find the key to open their door from inside.
"When the door was forced open from outside, the lifeless body of the victim was found on the floor.
"Police operatives visited the scene and the corpse was removed and deposited at the Isolo General Hospital mortuary for autopsy."
It was reported that Ronke had been suffering abuse at the hands of her husband Lekan for many years before her untimely death but had chosen to stay on in the marriage.
The police are after Lekan now who's unreachable by mobile or any other mean, but the police have assured that they will get to the bottom of the issue and catch their man.