The managing director of Aero Contractors, Capt Fola Akinkuotu, says there is no point hiring contract staff if the need does not exist.
Speaking with aviation correspondents at the Air Transport Services Senior Staff Association of Nigeria ATSSSAN Secretariat in Lagos to mark the May Day celebration, Capt Akinkuotu said the services of the 100 contract workers sacked last week were no longer required.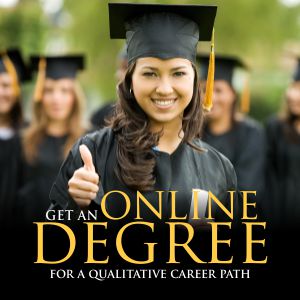 According to the Aero Contractors boss, the airline was planning on long term measures aimed at bring back the airline to glory adding that real staff will be used as much as possible to reposition the airline and to avoid duplication of effort.
On how to revive the aviation sector, Capt Akinkuotu expressed optimism that the industry will bounce back as he does not believe that the present government was doing a cosmetic job.
Last week Aero Contractors announced that it was laying off 100 contract staff.
A source said that most of those affected by the sack were support staff, who had spent few years with the airline but that majority of the affected workers were not original staff of the airline.
According to the source, those affected by the development were contract staff, whose contract had expired with the company.
The source added that some departments and workers were outsourced by the management and that since the airline no longer required their services, there was no point keeping them.
He reiterated that no staff of the airline was affected by the management decision.
The source added that what Aero did not sack workers, but stylishly reduce its workforce, particularly workers whose services were no longer required by the airline and that exercise cuts across departments.
"Those laid off were not staff of our airline. You know in Aero, some departments and duties are outsourced. Son what the management did was not to renew their contracts once it expired. I can tell you that our staff are intact and we don't have the plans to retrench workers. We didn't have the need of those outsourced and we felt they should be withdrawn from our services," he said.