The Islamic Movement of Nigeria (IMN) has engaged the United Kingdom-based Islamic Human Rights Commission (IHRC) to drag President Muhammadu Buhari, Governor Nasir El Rufai of Kaduna State and Chief of Army Staff, General Tukur Buratai to the International Criminal Court because the Shiite Islamic sect does not have confidence in the commission of Inquiry which was set up to impartially probe the clash between their members and soldiers last December.
The spokesman of the Islamic Movement, Malam Ibrahim Musa, who said that they had briefed IHRC to com-mence the court action, added that his group will not get justice in any Nigerian court or commission of inquiry because the Nigerian state was already biased against them , going by the utterances and actions of prominent government officials.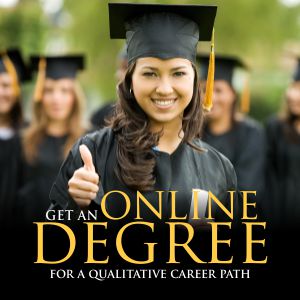 Musa equally faulted the composition of the commission of Inquiry which was set up by Kaduna State government, arguing that some of its members had earlier called for the movement's proscription in books and posts on the social media.
Efforts to get the reaction of Kaduna State government officials regarding the proposed suing of El Rufai proved abortive. However, a senior government official who does not want to be named, said that the government will not join issues with the Shiites.