he Nigerian President has been responding to the criticisms that he is spending too much time on overseas trips rather than staying at home and doing the work for which he was elected.
President Muhammadu Buhari, who took time out to speak to journalists in London before he embarked on a short vacation, explained that his trips have political and economic benefits for Nigeria.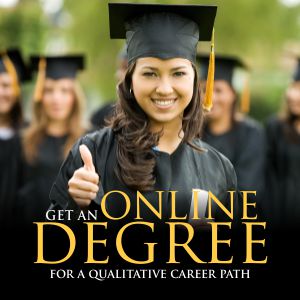 "I haven't seen any fruitless journey that I have undertaken.
"I understand the Governor of Ekiti said that every trip I have made costs Nigeria at least 1 million dollars. I don't know how he worked that out but every trip I have made, there must be reasons – economic and political, to justify the trip.
"So, those who don't see it the way the government sees it have the rights not to agree and to say whatever they like," he said.