A total of 220 influential Nigerians owe the Asset Management Corporation of Nigeria the sum of N1.145tn, documents sighted by our correspondent on Thursday have shown.
The 220 are in the first batch of delinquent debtors that AMCON will publish in newspapers any moment from now following a directive from the Central Bank of Nigeria.
AMCON was established by the Federal Government in the wake of the 2009 banking crisis in the country to take over bad loans from the books of Deposit Money Banks.
The action was meant to save the financial system from an imminent collapse due to high toxic assets in the banks.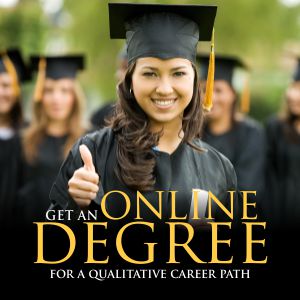 The highest debtor on the list owes N160bn, while the least has N680m obligation to the bad debt manager.
The debts were purchased from the banks between 2010 and 2011, the documents revealed.
The corporation has made several efforts to recover the debts taken over from the banks but these have not yielded much result.
The Managing Director, AMCON, Mr. Ahmed Kuru, had vowed that the agency would do everything possible to recover the debts.
He had said on Monday that the agency would publish the list of debtors who refused to negotiate with the agency.
The former Managing Director, AMCON, Mr. Mustafa Chike-Obi, had last year said the agency would pay N1.6tn as interest on the N4tn used to purchase the bad loans that led to the collapse of some banks in the country.