The naira fell two percent to a low of N251 to the dollar in the parallel market yesterday, CBN reduced its dollar supplies to bureaux de change operators due to incomplete documentation, with the suspension of over 1800 that were affected.
The Director of Communications Department, CBN, Alhaji Ibrahim Mu'azu, who affirmed the suspension of the operators, said the apex bank is concerned about the time it takes for the operators to dispose off their foreign exchange received from the bank, but only strict about rendering returns.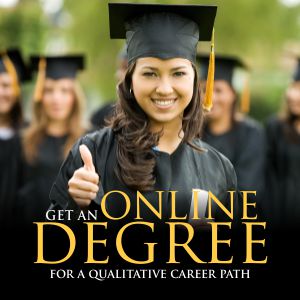 The rule is clear and the affected operators are fully aware of it. When CBN disburses foreign exchange to the operators, they must render account of their sale before they can received another disbursement. These operators have refused to do so and we have decided to apply the rule.
BDCs are established to service Nigerians need for Personal Travel Allowance and Basic Travel Allowance, among other ones, which does not exceed $5000 and $4000. It is not the window for access foreign exchange for importations. We did not withdraw their licence, we only assumed that they have exhausted the foreign exchange position. So, whenever they come with returns, we can continue to disburse to them.
Naira can exchange for N250 or N500 at the parallel market, but not at the BDCs and they cannot sale at that amount because they officially regulated margin. It only happens on the roadside.
"Why would a Nigerian with genuine demand for foreign exchange resort to patronising roadside operators that is costly (N251) instead of licensed BDC operator, who by rule establishing it cannot sale above N205 per dollar given the current official rate?
"The answer is that it is only the means available to launder money and avoid being noticed, as well as getting access to foreign exchange to buy what the person cannot defend legally.
"We have issued a circular concerning PTA, BTA, school fees and others, which banks and BDCs can fund. Banks are supporting the directive. Already, Travelex is at the international airport, which individuals can confirm and is cheap."
Why should I go where it is costlier? Yesterday, the apex bank sold $30.5 million to 1,017 bureaux de change agents, excluding around 1,801 others from its weekly sale, lower than $84.5 million it offered two weeks ago, while at the interbank window, the naira remained stable at N199.47, close to a rate at which it has been pegged since February.