A 35-year-old woman was on Friday arrested by the police in Kubwa, Abuja for allegedly duping a neighbour of N700,000 with the promise of securing a job for him with the Federal Civil Service, Daily Trust reports.
The victim, simply identified as Chuks, is a staff of a private firm who sought for a government job and had approached the suspect.
The woman, a civil servant identified only as Uloma, was said to have deceived the job seeker that she could assist him secure a job at the cost of N700,000.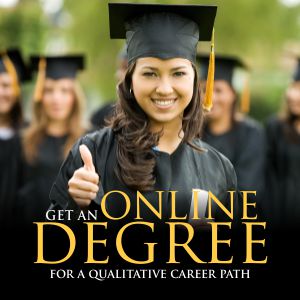 A police source said Chuks initially paid the sum of N500,000 into her bank account, with a promise of lodging the balance in a few days' time.
"The man later paid the balance and was offered an appointment letter by the suspect but which he later discovered to be fake," the police source added, noting that the suspect was later arrested following a complaint made by the victim to the Kubwa police division.
Reports allege that Uloma denied the allegation during police interrogation.
She was, however, later indicted after a search was carried out in her house, where another fake appointment letter with the same signature was discovered.
Confirming the incident, the Kubwa Divisional Police Officer, DPO, Chief Superintendent Nuruddeen Sabo, said the suspect would be charged to court.
Sabo said she was in police custody.