A state High Court in Yola has issued an injunction restraining the Independent National Electoral Commission (INEC) from conducting the supplementary election scheduled for 23rd March.
The suit was filed by the candidate of the Movement for Restoration and Defence of Democracy (MRDD), Eric Theman, challenging INEC over missing logo of his party on the ballot papers.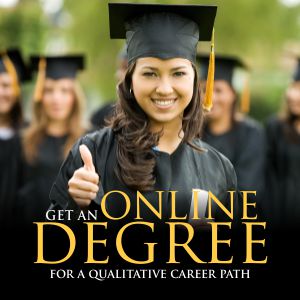 The presiding judge, Justice Abdul-Azeez Waziri, on Thursday issued an order stopping INEC from going ahead with the supplementary election spending the determination of the case.
"I hereby made the following orders: The defendant herein the Independent National Electoral Commission is restrained whether by themselves, their agents, servants, representatives, nominees or any other person from proceeding with the supplementary election with respect to Adamawa State Governorship pending the hearing and determination of Motion on notice", the judge ordered.
The case was adjourned to 21st of March for hearing of motion for Interlocutory injunction.
INEC had declared the governorship election in the state as inconclusive after collating results from all the 21 local government areas in the state on the ground that the margin of lead between the Peoples Democratic Party (PDP) candidate, Ahmadu Fintiri who score higher votes and his All Progressives Congress (APC) counterpart, Governor Muhammad Jibrilla was lower than the total number of registered voters in 44 polling units where the election was cancelled.