A man who disguised as a woman was yesterday caught with a bag full of stolen panties at one of the female hostels of the Ogun State College of Health Technology, Ilese-Ijebu.
It was reported that to make his operation easy, the suspect went into the female hostel under the guise of selling ice cream and fully dressed like a woman.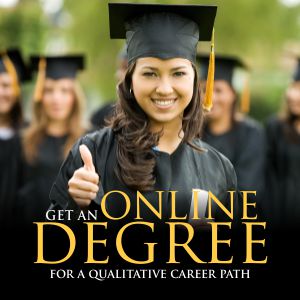 The security guards who saw him when he was leaving observed that he had more items now than when he went in. They demand for a search, only to find a bag full of panties with him.
The suspect was later handed over to the police for thorough investigation.