A Police officer attached to United Bank for Africa (UBA) was reported to have assaulted a bike rider in Computer Village, Ikeja, Lagos.
In an Instagram video, the policeman was seen beating the bike rider who kept moving away from him. The police office refused to let go of the Okada rider and even shot into air. The pleads from his colleague and passer byes ould not stop him from carrying out his action.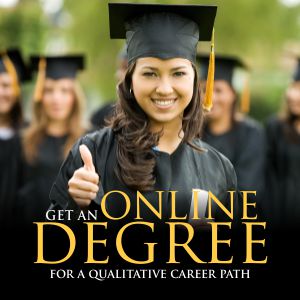 The reason why he kept on molesting and assaulting the Okada rider is not was not reported.
Watch the video below: