An Egyptian actress, Rania Youssef faces being jailed for up to five years for wearing a see-through dress that revealed her legs. Rania, who is in her 30s, was charged with public obscenity after her appearance at the closing ceremony of a film festival in Cairo on Thursday.
Her dress was made with a sheer material and tied at the waist but her underwear and the entirety of her legs were visible.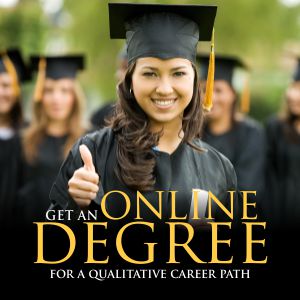 She will go on trial on January 12 after a complaint by a group of lawyers was made to the chief prosecutor in Egypt.
The conservative Muslim country of 100 million people follows strict social rules and its laws are influenced by religious teachings.

It has been argued that Youssef's case serves as a reminder that Islamic fundamentalism continues to have a voice in the Arab country five years after an Islamist president was ousted by the military amid mass protests against his rule.
In 2016, an Egyptian novelist was convicted on a charge of obscenity for referencing sex and drugs in his book.
He was sentenced to two years in prison, sparking outrage amongst human rights activists. T
he author was released after 120 prominent writers and artists, including Woody Allen, signed a letter demanding he be freed.
His sentence was suspended following an appeal to a Cairo court.