Kaduna state governor, Nasir El-Rufai, has clarified on the N3.5 million reportedly spent on a monthly basis to cater for detained leader of the Islamic Movement of Nigeria aka Shi'ites, Ibrahim El-Zakzaky.
Recall that the Minister of Information, Lai Mohammed, revealed recently that N3.5 million was used to feed El-Zakzaky monthly. Many Nigerians condemned the Federal government after this revelation was made.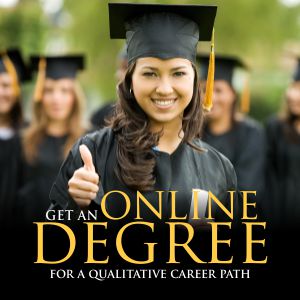 In an attempt to set the records straight, Kaduna state governor, Nasir El-Rufai, yesterday said the N3.5 million was not only spent on feeding El-Zakzaky but also on security and other things required to keep the detained sect leader. The governor gave the clarification when he received the management of Sun newspaper in his office.
"The N3.5 million monthly feeding on El-Zakzaky is not only about his food, but other expenses on security men attached to him. The security men are permanently stationed with him, they surrounded where he is kept. He is in custody because he is facing murder charge which is not bailable, among other charges. As a government, we decided to proscribe Islamic Movement in Nigeria (IMN) of which El-Zakzaky is the president because it is not registered with the Corporate Affairs Commission (CAC). So any procession in the name of IMN is illegal, as far as Kaduna State government is concerned." he said
El-Zakzaky was arrested in 2015 after members of his sect had a clash with men of the Nigerian Army in Zakia, Kaduna state.