Claire Jeantet, founder of Inediz, has expressed willingness to collaborate with the Nigerian movie industry (Nollywood), to produce human interest stories with special focus on documentaries.
Inediz is a French multimedia agency created by Jeantet and Fabrice Caterini in 2008; it is dedicated to contemporary issues linked to current affairs.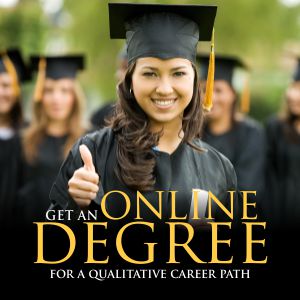 It specialties include photos essays, videos and interactive documentaries.
Jeantet who is also a filmmaker told the News Agency of Nigeria (NAN) in Abuja, at the screening of a documentary on a disease called `Noma', with the theme; `Restoring Dignity' at the Institut francais du Nigeria.
Jeantet while sharing her experience said that it took 100 days to produce the documentary and the film was produced in a local dialect (Hausa) to maintain its originality.
The producer said that she was open to collaborate with the Nigerian movies industry (Nollywood) in the nearest future.
"Nigeria has such a great culture of documentaries, so we would be glad to have such opportunity to meet film making industry here in Nigeria.
"Making the film was an eye opener because it was life changing experience to be able to meet these people who survive noma.
"Speaking the language was challenge but we decided not to work with a translator in the film, but to be able to connect with the patient and give the story its original effect.
"We were just spending time, and you know you don't always need words; you can interact with people and find a way to connect even if you don't speak the same language.
"So, we shared some hours with them, going with them into the different medical activities and it was a lot of time filming but it has help us to produce the documentary.
"We came five times in 20 days so at the end is 100 days in the field,'' she said.
"We are producing another documentary in France about Syrian's refugees who came to Europe.
"So we are working on different topics but I will say that the common point is human stories,'' she said.
In 2015, Medecins Sans Frontieres, in partnership with the Ministry of Health, ran a programme dedicated to health promotion, early-detection, and treatment of noma in the Noma Children's Hospital in Sokoto, Nigeria.