Former President, Olusegun Obasanjo, has stated that for Nigeria to move forward, she needs a president who understands the economy.
Obasanjo said this at this year's edition of Foursquare Gospel Church annual public lecture which held in Yaba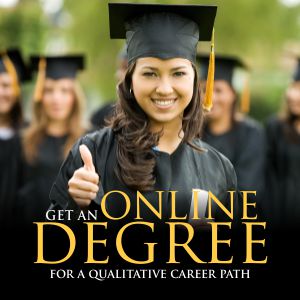 The former President stated that he was told this by a former German Chancellor, the late Helmut Schmidt, while the two held a discussion about African countries.
The former President even noted that Jesus Christ understood the economy.
"There is no doubt at all that if we have to get it right the three (economy, faith and politics) must go together." said Obasanjo
"One of my international friends, the late Helmut Schmidt, who was a former Chancellor of Germany – he died at the age of 96 about three years ago, I was at the burial – and he said if we in Africa have to make it, all our political leaders must have good grounding in economy.
"As a fact from Bishop Kukah, even Jesus Christ understood the economy and if you have a leader who does not understand economics, then you cannot have a leader that will satisfy the need of the people, the physical and the material needs of the people."
The former President has been an outspoken critic of Buhari and due to his well documented beef with Atiku, it seems likely that he is unhappy with the latter's emergence as PDP's flagbearer in the elections.