Former Aviation Minister, Chief Femi Fani-Kayode has weighed in on the controversial appointment of Yusuf Magaji Bichi as the new Director General of the Department of State Services (DSS).
Recall that presidential spokesman, Mallam Garba Shehu in a Thursday statement announced Bichi's appointment by President Muhammadu Buhari.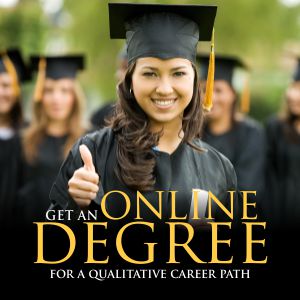 Bichi replaced Matthew Seiyefa, who was appointed in acting capacity by Acting President Yemi Osinbajo on August 7.
The controversial ex-minister, who reacted via his verified Twitter handle, said that Bichi's appointment was part of an alleged plot at "fulanisation and islamisation" of Nigeria which he had warned Nigerians about prior to the 2015 presidential elections.
He said, "As far as President Muhammadu Buhari is concerned no southerner and no Christian is competent enough or can be trusted to hold any of those critical and sensitive positions.
"I have been warning Nigerians since 2015 about this man's agenda but they have refused to listen. Let us hope that now.
"They know better and that their eyes open before it is too late.President Muhammadu Buhari's fulanisation and islamisation agenda is there for all to see.
"You either play the fool, pretend it does not exist and keep your mouth shut or you play the man, recognise it for what it is and resist it."
Fani-Kayode's criticism is coming following widespread condemnation of the appointment by Nigerians, including the Southern and Middle Belt Leaders Forum.
See tweets:
..they know better and that their eyes open before it is too late.@MBuhari's fulanisation and islamisation agenda is there for all to see. You either play the fool,pretend it does not exist and keep your mouth shut or you play the man, recognise it for what it is and resist it.

— Femi Fani-Kayode (@realFFK) September 14, 2018
..As far as @MBuhari is concerned no southerner and no Christian is competent enough or can be trusted to hold any of those critical and sensitive positions.I have been warning Nigerians since 2015 about this man's agenda but they have refused to listen.Let us hope that now..2/3

— Femi Fani-Kayode (@realFFK) September 14, 2018