Controversial Nollywood actress, Beverly Osu has replied those that criticised her decision to pose half-nude while clutching a cigarette and a rosary in a nun's attire.
The half-nude photos of the actress went viral on social media on Tuuesday, with many commentators calling her names and insulting her for allegedly denigrating Catholics and the Christian faith.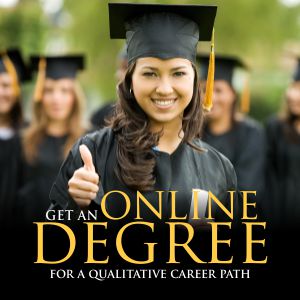 The photos were part of a series for Taylor Live magazine.
Posting the photos on her Instagram page, Osu had said that she "decided to be Open and let a lot of bottled up secrets out…"
But after the photos generated a social media storm, she quoted Matthew 7: 1-5 in response to her critics.
She said, "I was born a practising Catholic so I know and take your faith seriously.
"People should rather worry and pray for the hundreds of thousands of innocent victims that are raped and abused by priests all over the world, particularly over 1,000 victims raped by 300 priests in Pennsylvania than worry over a photo that is a mere work of art.
"In any case, reverend sisters and fathers smoke in real life, which has not been established as a sin to my knowledge. Dear Nigerians, I don't do what I do for your applause. If these images came out for a movie, will it be ok? It is funny how you all just sinned because of a beautiful artistic picture: I laugh in Hebrew Matthew 7: 1-5."