A Nigerian pastor has been caught on camera weeping bitterly after an attack on people by Fulani herdsmen in Plateau.
A video has shown the heartbreaking moment a pastor cried bitterly while calling for help in Plateau state.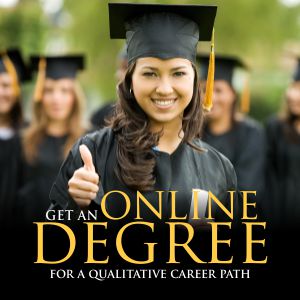 The pastor called for help after some Fulani herdsmen attacked communities in Plateau state and left many people dead afterwards. The cleric was overwhelmed with emotions as he explained his situation and that of his people.
The video was shared online by a former Aviation Minister, Femi Fani-Kayode. In the video, quite elderly clergyman wept as he called on the international community, pastors, lawmakers and others to come to their aid as villages in Barkin Ladi in Plateau state is still facing serious attacks from bandits who he alleged to be herdsmen.
It will be recalled that eight persons including a pastor, his wife and three children, were killed and 95 houses burnt after unknown gunmen invaded Abonong and Zayit communities in Foron District of Barkin Ladi Local Government Area of Plateau on Wednesday, August 29th.
Watch the video of the pastor below: