A Senior Special Assistant to Governor Willie Obiano of Anambra State, Mr. Randie Chima, has been found dead in his own room on the Nwakpodulu Avenue, Awka, the Anambra State.
It was gathered that Chima was last seen on Friday evening "hale and hearty."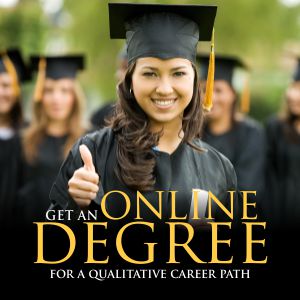 Punch quoted an anonymous source as saying that they were together on Friday evening at a "joint."
He said, "I'm surprised to hear this story. That Randie is dead? We were together on Friday. He was hale and hearty. A good man is gone. Randie exercised almost regularly at Ekwueme Square."
It was also learnt that when Chima's neighbours did not see him throughout the next day, his room was forced open and his dead body found lying on the bed.
The Police Public Relations Officer in the state, Haruna Mohammed, confirmed the story on Sunday.
According to him,"There was a report at B Division, Awka, that one Randie Chima, aged 57 years, of Nwakpodulu Avenue and SSA to Anambra State Governor on Audio Visual Productions, slept the previous night and did not open his door the next day.
"When the door was eventually forced opened after several knocks by his neighbours, his body was found lying on the bed.
"Following the report, Police detectives attached to B Division Awka led by the DCO visited the scene, photographed the victim and rushed him to Chukwuemeka Odumegwu Ojukwu University Teaching Hospital,Awka where he was certified dead by a medical doctor."
Mohammed said the corpse had been deposited at a morgue for autopsy, adding that "No marks of violence and no foul play suspected at the moment".
He said investigation was ongoing to ascertain circumstances surrounding the death.