Contrary to the insinuation that the sacked Director General of the Department of State Security (DSS) Lawal Daura, was indirectly working for the Senate President Bukola Saraki, a former chieftain of the ruling All Progressives Congress (APC) Comrade Timi Frank, has asked the public to dismiss what he described as "misinformation and a cheap blackmail."
He, however, called Acting President Yemi Osinbajo to hold National Chairman of APC Adams Oshiomohle, his deputy Niyi Adebayo, the Chief of Staff to the President Abba Kyari and the sacked DG of SSS, Lawal Daura responsible for the deployment of armed SSS personnel that laid siege at National Assembly last Tuesday.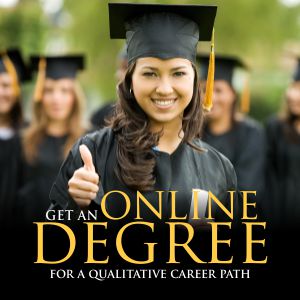 Frank declared that at no point in time the President of the Senate had anything in common apart from official duty with the former DG of SSS.
Reacting in a statement on Thursday in Abuja, Frank said both the National Chairman of APC and the sacked DG SSS with other known cabals in the presidency actually planned the siege Nigerians witnessed on Tuesday at National Assembly
"Information at our disposal revealed that as at Thursday 2nd August 2018, National Chairman of APC, Adams Oshiomhole, his deputy Niyi Adebayo, the Chief of Staff to the President Abba Kyari and the sacked DG of SSS, Lawal Daura, summoned the clerk of National Assembly, Sanni Omoloro who was approved and scheduled to commence his annual vacation on 3rd August 2018 outside the country, but was instructed that the presidency has cancelled his earlier approved vacation as he will be needed to be in Senate on Tuesday to swear in a new leadership of the Senate.
"Sources close to the Clerk of National Assembly privy to his travel itinerary also revealed to us that the Clerk, based on the instruction given to him by those mentioned above, had no choice than to cancel his planned vacation."
The former APC Deputy National Publicity Secretary, however called on Acting President Yemi Osinbajo, to thoroughly order investigation into the activities of the persons mentioned.
"With this available information, I hereby call on Acting President Yemi Osinbajo if he is genuinely committed to get to the bottom of the siege at the National Assembly to consider above information given.