Governor of Benue State, Samuel Ortom at the banquet hall of the Government House in Makurdi on Monday announced that he is no longer with the ruling All Progressives Congress (APC).
Ortom disclosed this in Makurdi, capital of the state, after swearing in Jerome Shimbe, his special adviser on bureau for local government and chieftaincy affairs.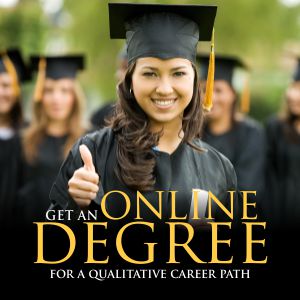 Shimbe's appointment followed the dissolution of cabinet by the governor on July 8.
The governor said APC had given him "red card" and this would enable him to join any political party that has an ideology worthy of being adopted by his administration.
Ortom left the APC one week after NigerianEye reported that he and Aminu Tambuwal of Sokoto and Abdulfatah Ahmed of Kwara would quit the ruling party.
"Many people have been asking that after dedicating the state to God we are still facing challenges, but I know that the God that saw the Israelites pass through the wilderness, and took them to the promised land will also see us through our difficult times," he said.
"I know one thing, all these challenges that we see today, we shall see them no more. All that we are required to do is not to begin to be wayward in our conduct but to move to the righteous side of God. Once we do that, things will work out for our good.
"Looking at what is happening to us, sometimes am tempted to think that we are dying like people who do not have God. But we must choose the path of working with God, obeying and serving him. If we do that and ensure that his values get into our hearts and we work with him, development will be inevitable. Let us work and encourage those things that can develop us.
"As for party, I have been given red card and I'm outside the pitch. So, if I have been given red card and I'm standing outside, I'm a free man. So I don't know what will happen next but I'm waiting. If others approach me, then I will tell the Benue people that I'm joining another football club. I'm a child of destiny and it's only God that will decide what I will be."