Multicultural Youth-in-Action (MYIA) will bring its EMERGING ELITE ATHLETE
SHOWCASE, including a Youth Camp with drills, Coaching Clinic and Dream 100/Mile to
greater Atlanta, Georgia USA in July 2018.
The MYIA event activities will take place at the Mount Pisgah Christian School on both July
20th and 21st, 2018 in Johns Creek, Georgia and will bring student-athletes from around the world. Two such student-athletes are Adanelys Rodriguez Leon (from Puerto Rico) and
Samantha Edetanlen (from West Africa).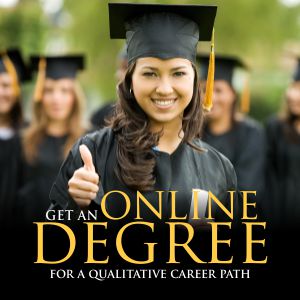 Adanelys Rodriguez Leon represented her country of Puerto Rico at the International Association of Athletics Federations (IAAF) World U18 Championships that took place in Nairobi (Kasarani), Kenya on 13 JULY 2017. Adanelys competed in the 800-meter race at this prestigious IAAF event.
Next, Samantha Edetanlen who competes in West Africa will come from Nigeria to compete in the 2018 MYIA EMERGING ELITE ATHLETE Dream 100 event and SHOWCASE. She is also featured at the Fall 2019 Track Nigeria College Prospects of America, Inc. (CPOA) website.
"We are excited to give new and experienced student-athletes the opportunity to be trained by elite coaches and compete against other internationally acclaimed athletes at our MYIA events," said CEO HERB JONES.
MYIA was Founded by Myia Jones in 2001. It is an organization that has been formed to develop community service activities that encourage youth and their family members to become intimately involved with positive societal events from which participants may learn leadership and citizenship life skills. The organization's 26-year-old visionary and president was a top-five finalist for the Women's Sports Foundation "National 2004 Sports Girl of the Year Award."